Volvo Photo Locations Part 316



Gamla Hovrätten or the Old High Court is a building, formerly the seat of the High Court, located on Malmöhusvägen just north of Kungsparken in Malmö. The building was built in 1917 and the architect was Ivar Callmander. Since 1994, the Old High Court has been a building memory.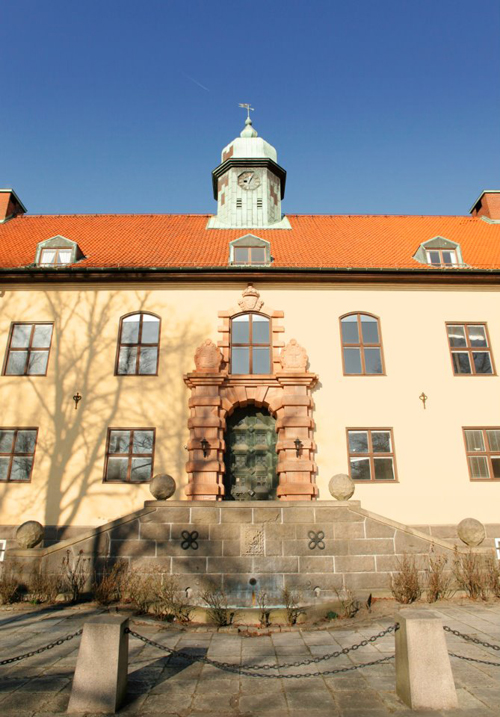 The reason for the building being erected was for the court to be moved from Kristianstad to Malmö. In the national romantic spirit, Callmander took inspiration from the Swedish great power era and its tight and heavy building art. The symmetry of the facade, the rustic corner chains and the pompous gate is an expression of this. However, the building was criticized for not linking to local traditions. In 1956, the roof was decorated and the skylights were added. There was also an extension on the back of the house, which faces the canal, and on the other side of the canal has been since 2009 New Court, with more modern architecture. Since 2013, the old courthouse building has been privately owned and the house has been running an office – conference business, the High Court.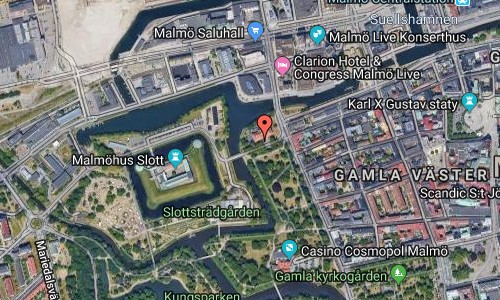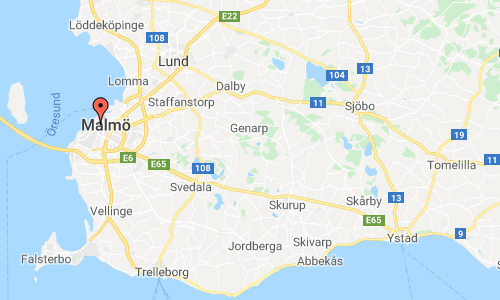 More information at sv.wikipedia.org and highcourt.se.