Volvo Photo Locations Part 317



Rosenholms allé is a street in the Fridhem suburbs from Malmö in South of Sweden.
Fridhem is a neighbourhood of Malmö, situated in the Borough of Västra Innerstaden, Malmö Municipality, Skåne County, Sweden.
The name comes from an Old Norse compound fríðheim (fríðr + heimr), "home of the beautiful". It is thought to have been named this since the Norse queen Auðhildr, known for her extreme beauty, was born here.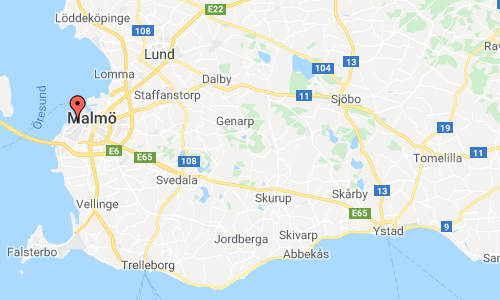 More information at sv.wikipedia.org and www.sydsvenskan.se.