Volvo Photo Locations Part 33


In Nacka Strand, the properties are built with sustainable materials and the buildings are cooled in an environmentally sound manner, using sea water. By being careful with the details we have created an atmosphere that is almost going to breathe in the sea winds.
Nacka Strandsmässan is a venue for exhibitions and events, which allows for plenty of scope and space! The 19th century building was once a car factory, but is now a creative and inspiring meeting place ideal for conferences, fairs, banquets and other events.
In the boat harbor there since 1995 a statue by Carl Milles, a 23 meter high sculpture picturing God the Father of Heaven in an arc that sprays water into an elegant way… The sculpture has become the hallmark of Nacka Strand.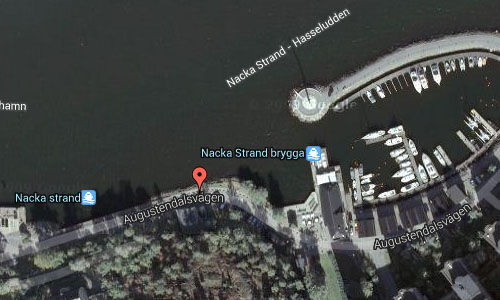 More information on www.nackastrand.se.