Volvo Photo Locations Part 35


The water tower in Boländerna, Uppsala was built between 1968-1970, architect was Hans Trygg. Today it is one of Uppsala's most amazing buildings and is a natural part of the Uppsala skyline.
The tower can hold 17-18 million liters of water and is 48 meters high. There are 240 steps up to the top. The view from the top of the tower should be fantastic. That should be added that the tower is one of the largest 'mushroom-shaped' water tower, if there is such a competitive class.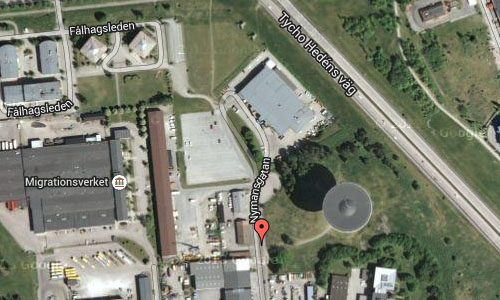 More information on www.scribo.se/vattentornet-i-bolanderna.