International Volvo Photo Locations Part 28


The Tokyo Stock Exchange called Tōshō or TSE for short, is a stock exchange located in Tokyo, Japan. It is the third largest stock exchange in the world by aggregate market capitalization of its listed companies. It had 2,292 listed companies with a combined market capitalization of US$3.3 trillion as of December 2011.
In July 2012 a planned merger with the Osaka Securities Exchange was approved by the Japan Fair Trade Commission. The resulting entity, the Japan Exchange Group (JPX), will be launched on January 2013.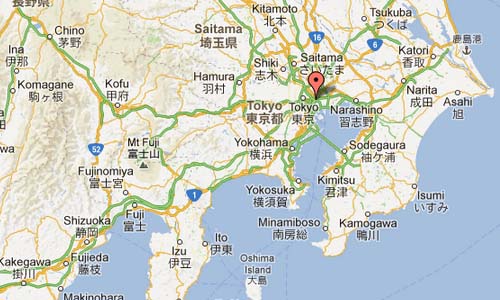 More information at www.emporis.com, www.tse.or.jp and en.wikipedia.org.