Volvo Photo Locations Part 119


Söder Mälarstrand is a road with quay on Södermalm in Stockholm. It stretches along the Riddarfjärden from Pålsundet in the west to Centralbron in the east.
Along the street there are some interesting places like Heleneborg, Münchenbryggeriet and Mariahissen.
Photo's shown above are all taken from Birger Jarls Torg on Riddarholmen. From there you have a wonderfull view on the Södra Riddarholmshamnen.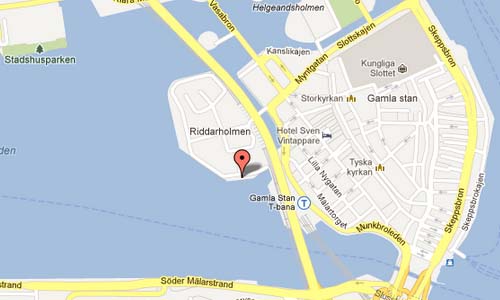 More information at www.theredboat.com and www.visitstockholm.com.