Volvo Photo Locations Part 122


Prästgatan (Swedish: "The Priest's Street") is a street in Gamla stan, the old town in central Stockholm, Sweden, stretching from a cul-de-sac west of the Royal Palace to the street Österlånggatan in the southern corner of the old town.
The street was given its name in reference to the residences of three chaplains and a bell-ringer built there during the 16th century, the four small buildings were demolished in 1708 to give room to the parsonage still present. As the parsons of Tyska Kyrkan ("The German Church") were housed near the street, the southern part of it was called Tyska Prästgatan ("The German Priest's Street") from the mid-18th to the mid-19th century while the northern part was called Svenska Prästgatan ("The Swedish Priest's Street"). The name revision of 1885, resulted in the name Prästgatan being used for the street's northern and southern extensions as well.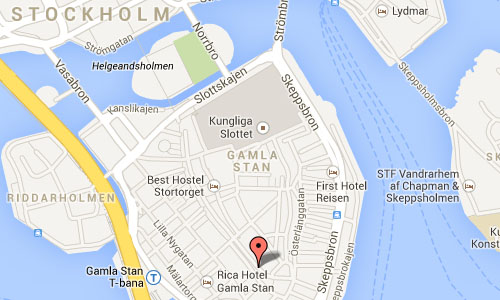 More information at en.wikipedia.org.