Volvo Photo Locations Part 144


Glöstorpskyrkan is a church building in Glöstorp in northern Hisingen in Göteborg. It is the parish church in Tuve-Sävedalens parish. The curch is located at Tuve Torg.
The church with a parish hall was built in 1976 according to plans by architect Voldemārs Vasilis. On September 5, 1976 the church was consecrated by Bishop Bertil Gärtner. The building has a concrete frame and exterior walls are spray plastered. The roof is covered with sheets of metal. At the northeast corner of the building a clock tower with bells cast in Ystad.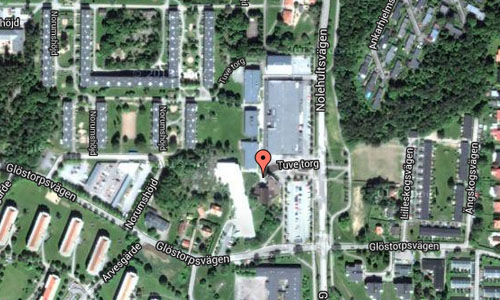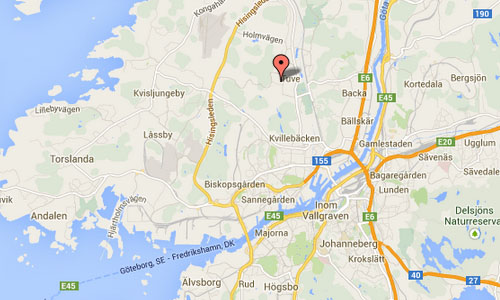 More information at www.svenskakyrkan.se and sv.wikipedia.org.