Volvo Photo Locations Part 166


Järkholmsvägen is a street in Hovås Askim, south of Göteborg, where in previous times, the coastal train (Säröbanan) from Göteborg to Särö used to run. On this formal train track, a beautiful walking and cycling path has been created along the west coast. At Järkholmsvägen, you will also find Hovås Kallbadhus and Hovåsbadet.
Säröbanan (Göteborg-Särö railway, GSJ) was a railway line from Göteborg to Särö. It was in operation from 1903 to 1965. Säröbanan was unusual in that it had no connection to the nationwide network. The last few years (from April 9, 1962) Säröbanan was connected to the Göteborg tram network, then the route Linnéplatsen – Frölundaborg served by both trams and railcars.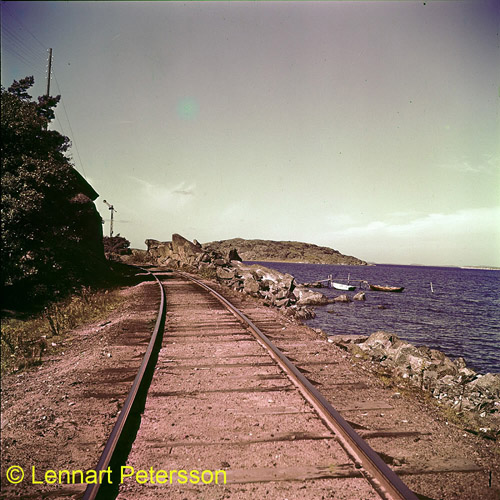 Parts of the old Säröbanan railtrack are populair for hinking, cycling and skating activities.
More information at sv.wikipedia.org and promenadguide.blogspot.se