Volvo Photo Locations Part 222


Östra Hamngatan is around 330 meters long street in Nordstaden and Inom Vallgraven i Göteborg. Stretching from Lilla Bommen at the Göta älv (Göta river) t0 Kungsportsplatsen, and is part of the great restaurants and shopping districts located in central Göteborg.
During the 1600s and 1700s was the area around the Östra Hamngatan towards Lilla Bommen many breweries. For example: Borgmanska bryggeriet; Stockmanska Bryggeriet; Thimska Bryggeriet; Williamsonska Bryggeriet and Åkerhögs Bryggeri.
On October 29, 1970, it was decided that the tram would continue over Östra Hamngatan, between Brunnsparken and Lilla Bommen and in July 1971 began trams on Line 5 to operate on the new double tracks.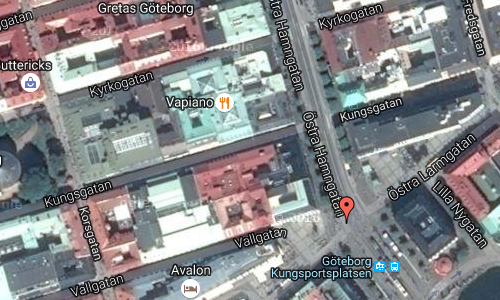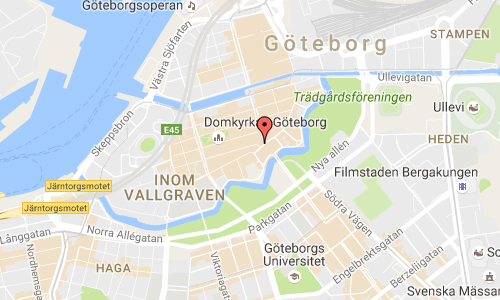 More information at sv.wikipedia.org, www.goteborg.com, Framtidens klassiker in 2007 and henrikhalvarsson.com.