International Volvo Photo Locations Part 274


Avenue Jean Lorrain is a street along the French Riviera in Nice.
The street is named after Jean Lorrain, he was a French poet and novelist of the Symbolist school.
Lorrain was openly gay and a dedicated disciple of dandyism. He contributed to the satirical weekly Le Courrier français, and wrote a number of collections of verse, including La forêt bleue (1883) and L'ombre ardente, (1897). He is also remembered for his Decadent novels and short stories, such as Monsieur de Phocas (1901), Monsieur de Bougrelon (1897), and Histoires des masques (1900), as well as for one of his best stories, Sonyeuse, which he linked to portraits exhibited by Antonio de La Gándara in 1893. He also wrote the libretto to Pierre de Bréville's opera Éros vainqueur (1910).
Nice is the fifth most populous city in France and the capital of the Alpes-Maritimes département. The urban area of Nice extends beyond the administrative city limits, with a population of about 1 million on an area of 721 km2. Located in the French Riviera, on the south east coast of France on the Mediterranean Sea, at the foot of the Alps, Nice is the second-largest French city on the Mediterranean coast and the second-largest city in the Provence-Alpes-Côte d'Azur region after Marseille. Nice is about 13 kilometres from the principality of Monaco, and its airport is a gateway to the principality as well.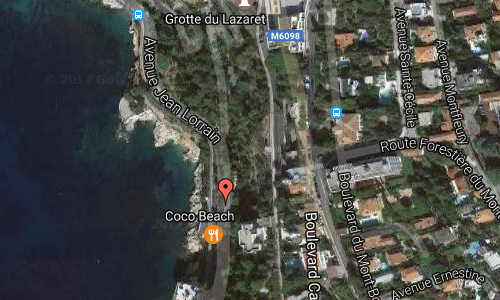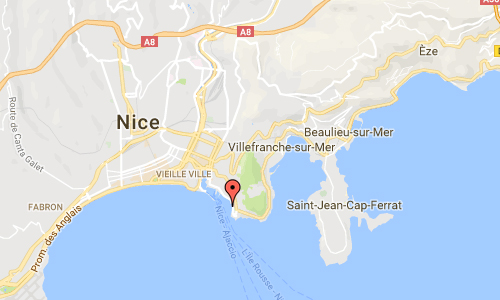 More information at en.wikipedia.org/wiki/Jean_Lorrain and en.wikipedia.org/wiki/Nice.