Volvo Photo Locations Part 276



Lilla Bergsgatan is a street in Goteborg between Linnéstaden and Haga. The street is running behind the Göteborgs Universitet Handelshögskolan on Vasagatan. The street runs from Västergatan to Sprängkullsgatan in Annedal.
Oscar Properties from Stockholm has recently bought the complex on Lilla Bergsgatan 1 in Annedal. Plans are made to built between 100 and 150 apartments. Unclear is if the current building on the corner will remain on streetlevel.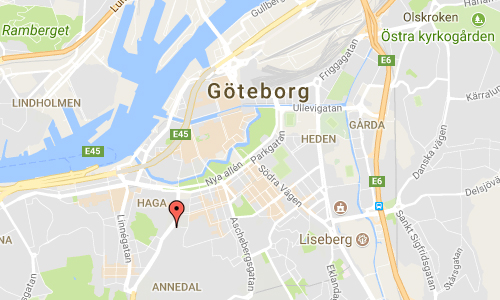 Thanks to Max Larsson for finding this Volvo Photo Location!
More information at sv.wikipedia.org and oscarproperties.com.