Volvo Photo Locations Part 285



Sjöviks Väg is a street in Sjövik near Furutorp within Hustegafjärden on Lidingö, a large island close to Stockholm.
Lidingö is an island in the inner Stockholm archipelago, northeast of Stockholm, Sweden.
Lidingö's qualities have attracted affluent residents such as Björn Ulvaeus and Agnetha Fältskog of ABBA. Exclusive regions include the coastal region between Mölna and the east tip of the island, Gåshaga, as well as the east tip of the northern part of the horse shoe, called Elfvik. Notwithstanding the fact that many middle-class Swedes have moved to the island, (due to rental apartment construction projects), the municipality remains the third wealthiest in Sweden after Danderyd and Täby.
On an island site overlooking the sea a new housing area with 7 villas has been built. The site is owned and occupied by a family. The project has been developed in close cooperation with this family and the other new inhabitants. The houses are in timber frame construction.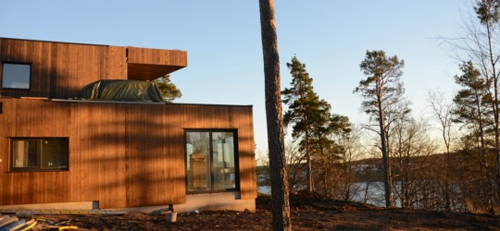 The villas share a common architectural expression but are individually designed to fit in with their respective settings. The houses are set on a hill on the edge of a nature reserve. As much as possible of the existing forest and the typical Swedish landscape, with its smooth granite rock formations, has been kept. The area is accessed by one small road that leads towards the sea, where it becomes a footpath to the new pier and the new boathouses.
Towards the road the houses appear as one storey pavilions with a cantilevering roof over the entrance, and together with the ancillary buildings they form an entrance courtyard. The second floor is set back and smaller in size. On the other side large glass sliding doors to a large partly roofed terrace allow magnificent views of the sea. The timber frame façades are clad with vertical pinewood boards. The ceilings are made of solid wood slabs capable of long spans.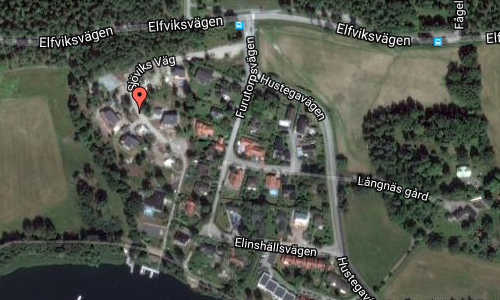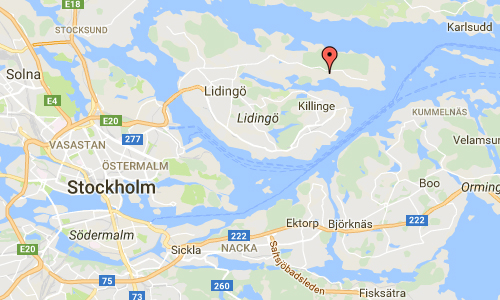 More information at www.estatefast.se, mitti.se and www.realarchitektur.eu.