International Volvo Photo Locations Part 320



Oakland Supply Co. is an store on 291 3rd Street in the Oakland Waterfront Warehouse District in Oakland, California, USA.
Oakland Supply Co. is a brand from Oaklandish, which started in 2000 as a public art project designed to illuminate Oakland's local history and unique cultural legacy. After years of covert multi-media stunts around the Town, the Oaklandish brand of apparel was introduced to help support their ongoing calendar of public events and annual Oaklandish Innovators Grant program.
Their mission is to spread "local love" by way of a civic pride-evoking tees and accessories, while creating quality inner city jobs for locals, and giving back to the people and places that maintain our city's trailblazer spirit. In line with this mission, they donate a portion of all proceeds to grassroots nonprofits committed to bettering the Oakland community.
Oaklandish is a fashion line and retail store located in Oakland, California, in the United States. The brand promotes civic pride through a series of T-shirts, hoodies and accessories showcasing symbols of Oakland. The company logo is a modified version of the city logo, an Oak tree with wide outspread roots. Ten percent of proceeds from the sales of Oaklandish items goes to local non-profit community groups through the "Oakland Innovators Award" grant program. Everything sold in the store is screen-printed in Oakland and 10% of all sales benefit local nonprofits. In 2016, the store was named the 38th fastest growing inner city business in the United States by Fortune.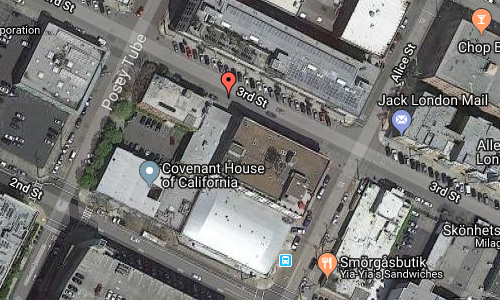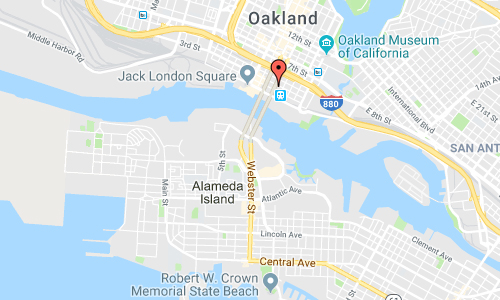 More information at oaklandish.com and en.wikipedia.org.