International Volvo Photo Locations Part 420



Skatudden (or Katajanokka in Finnish) is a neighbourhood of Helsinki, Finland, with around 4000 inhabitants in 2005. The district is located adjacent to the immediate downtown area, though in the first major town plan for Helsinki from the mid-18th century, the area fell outside the fortifications planned to encircle the city. Originally, it was a headland of the Helsinki peninsula but is now technically an island, as a small canal was dug across the base of the headland in the 19th century. Katajanokka is one of the most distinguished neighbourhoods in Helsinki. Katajanokka's residents include former Finnish President (from 1982 to 1994) Mauno Koivisto and composer Einojuhani Rautavaara.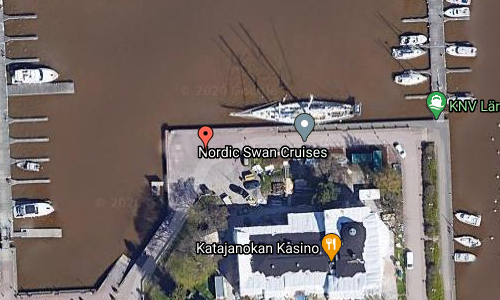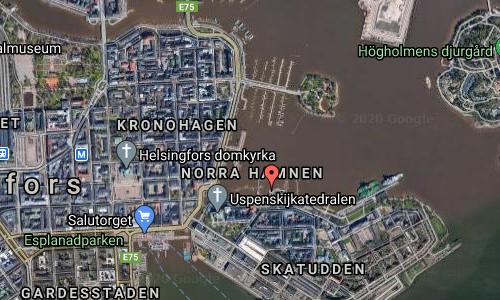 More information at en.wikipedia.org and www.hel.fi.