International Volvo Photo Locations Part 422



Lietvesi Scenic Route (Road 62) between Mikkeli and Puumala is one of the most photographed roads in Finland. The road is over 5 kilometers long with beautiful sceneries of Lake Saimaa and its islands. Along the road there is also a small kiosk and an observation post.
One of the country's most beautiful routes is Route 62 between Mikkeli and Ruokolahti towards Finland's south-eastern border with Russia. The road winds through the stunning lakes and countryside of Saimaa via rural towns such as Anttola and Puumala, with open views of the rocky forested lake country so unique to Finland and Saimaa.
Take the time to visit Ollinmäki winery in Anttola, which has a long tradition of wines made from local berries and fruits, and visit the famous sandy beaches of Pistohiekka to sunbathe and swim in the summertime lakes.
Enjoy a picnic along the route's many rest places and viewing spots such as Lietvesi, or pull over at a kiosk or local shop for souvenirs, ice cream, coffee or other refreshments like local speciality pastries while you walk amongst the unforgettable scenery of Saimaa's lakes.
You'll find welcoming and well-equipped campsites along the route If you're travelling with a tent, or alternatively you can rent a comfortable summer home.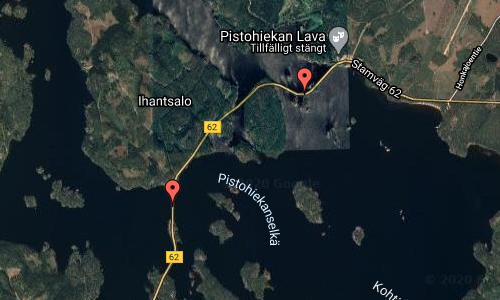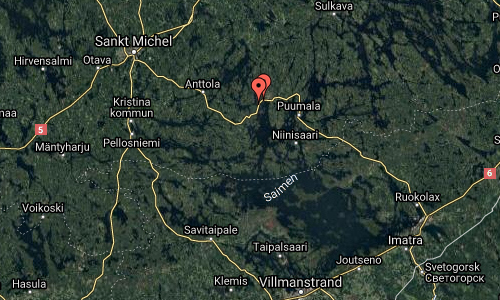 More information at visitsaimaa.fi and visitpuumala.fi.