International Volvo Photo Locations Part 479



Statue Square is a public pedestrian square located in Central, Hong Kong. Built entirely on reclaimed land at the end of the 19th century, Statue Square consists of two parts separated by Chater Road into a northern and a southern section. It is bordered by Connaught Road Central in the north and by Des Voeux Road Central in the south.
The name is a reference to the statues, mainly of British royalty, which stood on the square until the Japanese occupation of Hong Kong during World War II. Today, the only statue on the square is the one of Sir Thomas Jackson, 1st Baronet, an early HSBC banker.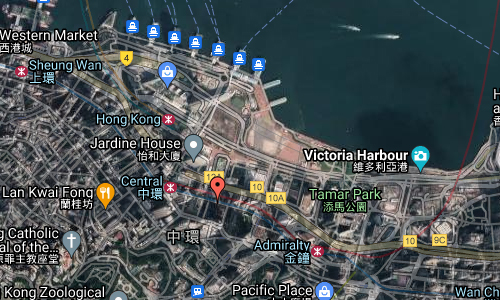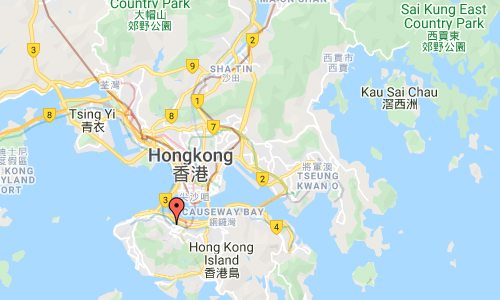 More information at en.wikipedia.org and visithongkong.gov.hk.