International Volvo Photo Locations Part 481



Edinburgh Place is a public square located in Central, Hong Kong, adjacent to the Victoria Harbour. The Hong Kong City Hall is located in the square. In addition, the Edinburgh Place Ferry Pier and Queen's Pier were also located in the square before they were demolished in early 2007.
The Edinburgh Place complex, which included the City Hall and the Memorial gardens were designed by British architects Ron Phillips and Alan Fitch in 1956 for the most important civic functions of the city.
Edinburgh Place was deliberately kept as open space in the overbuilt city, freely accessible to the public, as this was considered an essential contrast to the city bustle.
Its openness meant that the square would occasionally be used as a rallying point for small marches and protests within earshot of legislators. For example, in July 1978, 2000 people rallied to demand the re-opening of the defunct Precious Blood Golden Jubilee School. Since October 1987, the Legislative Council has banned gatherings outside the principal LegCo building.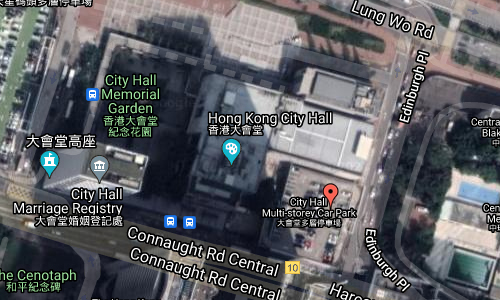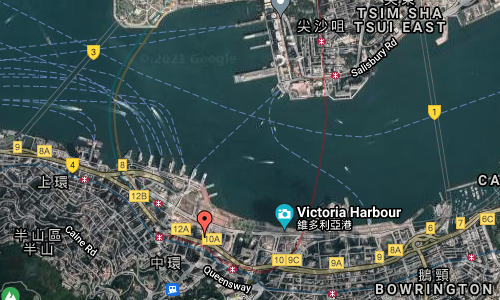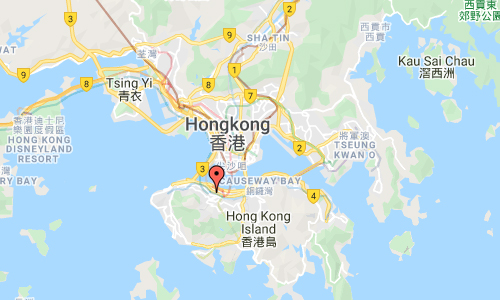 More information at en.wikipedia.org and visithongkong.gov.hk.