International Volvo Photo Locations Part 484



FOR Space is located on 18 Jinhai Road in Pudong New Area, Shanghai, China.
Located at Jinhai Road of Pudong New Area, the original site of FOR Space was a bathing place converted from an old factory building of monotonous spatial arrangement. It had fall into disrepair, lacking any distinct features of industrial building or historical value.
When refurbishing, Benzhe Architecture, based on a firm grasp of the seven independent buildings at the site, abandoned the original spatial pattern. A systematic spatial reconstruction allows a creative use of the space with flexible combinations of differential units, excepted to promote the sustainable development of surrounding areas, which reflects the active role of architectural design in urban renewal.
After a bold makeover, the left and right sides of the façade of the U-shaped main building now takes on a completely different look that the boringly flat walls are transformed into well-arranged three-dimensional space. A staircase of black weathering steel hanging on the outside of walls is like unrestrained thick branches sprawling towards different directions, which demonstrates the sense of rhythm and strong tension of new architecture and interprets the style of post-modernism.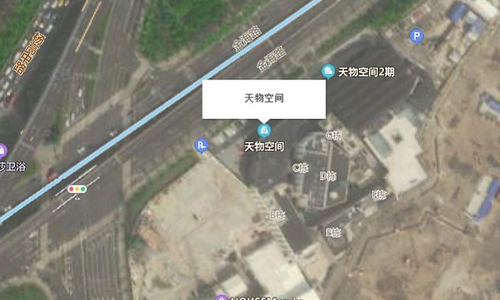 More information at archdaily.com and archello.com.