Volvo Photo Locations Part 5


Kungsportsbron, is a bridge over a canal in central Gothenburg, connecting Kungsportsavenyn with Kungsportsplatsen. The bridge is named after the Kungsporten, Kings Gate, a city gate which was demolished in 1836-1839. It was designed by architect Eugene Thorburn in Italian Renaissance style and was consecrated August 14, 1901 by King Oscar II.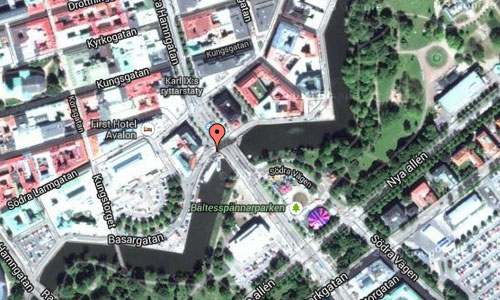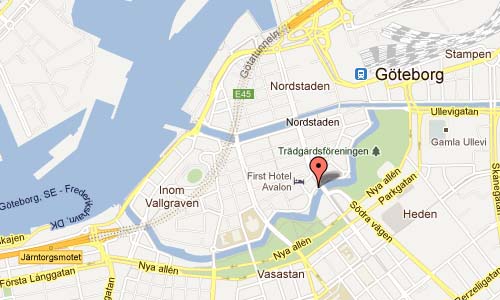 More information on www.stangehuvud.se.

>