Volvo Photo Locations Part 7


Hindås Station is located at the railway between Gothenburg and Borås, close to Brås. There are many older houses in particular Art Nouveau style from the early 1900s, built as second homes for wealthy people from Göteborg.
At the moment, winter 2012, there are plans to put the Hindås Station on sale, since the building requires renovation and the community is not able to carry the costs.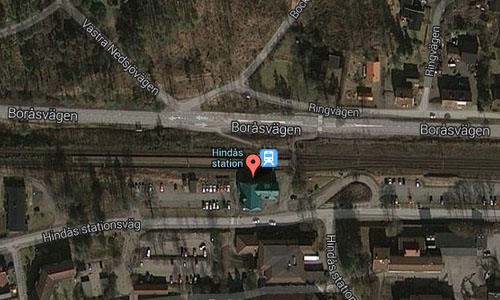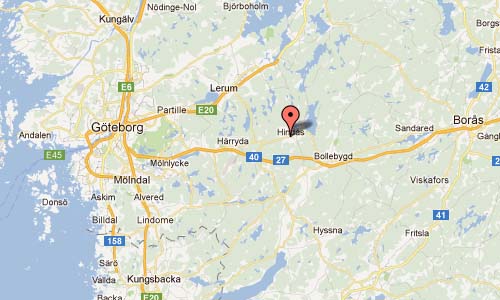 More information on www.hindas.net