Volvo Photo Locations Part 15


The Dunker Culture House (Dunkers kulturhus) is a museum and art centre designed by Kim Utzon. It is the museum for Helsingborg and it is themed to trace the history of the sea from the ice age to the modern day. The museum was paid for by charities founded by Henry Dunker who was a local businessman who made a fortune from rubber products.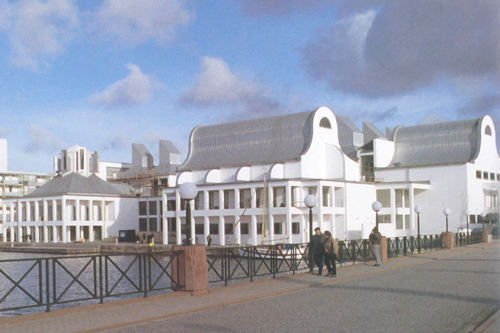 A year before Dunker died in 1962 he was chair of the board of his company Trelliborgs Gummifabriks AB. The business employed 5,000 people and it had a floor area of 180,000 square yards
Dunkers Kulturhus, a cultural center filled with fascinating exhibits, music and theater from different scenes.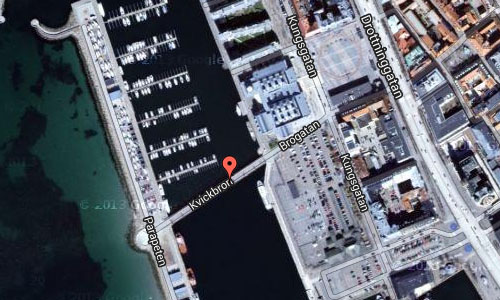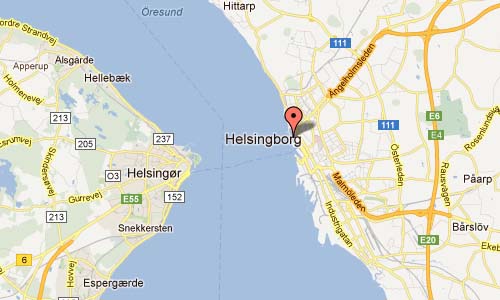 More information on www.dunkerskulturhus.se and sv.wikipedia.org