Volvo Photo Locations Part 30


Göteborgs Stadsteater is Sweden's oldest city theatre. It was founded in 1918 through a donation from inhabitants of Göteborg, and was originally based at the premises that are now Lorensberg Theatre.
The theatre at Götaplatsen was inaugurated in 1934. The building features elegant 1930's architecture, particularly in the audience areas where there is a famous stairwell. Its stage machinery was highly advanced for its time, built by specialist engineers from Göteborg's shipyard industry. It still works perfectly, but has naturally been supplemented with new technology.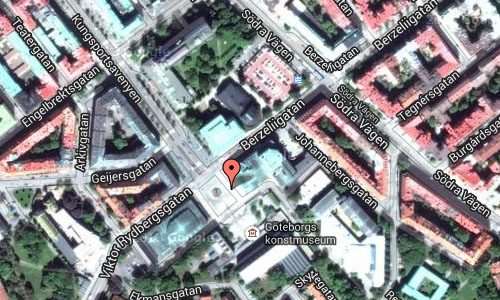 More information at en.wikipedia.org and www.stadsteatern.goteborg.se