Volvo Photo Locations Part 104


Fjällgatan is a street on Södermalm in Stockholm. It lies on Stigberget between Erstagatan and Renstiernas gata near Katarinavägen. The street is 27.8 meters above the sea level. The street is known for the beautiful view of Saltsjön, and it also has great views of Stockholm's most central parts, from Gamla Stan to Djurgården with Gröna Lund.
Historic environment located high up on the edge of a cliff with a fantastic view of the city. Fjällgatan's Kaffestuga café is charming and popular.
The blocks around Fjällgatan, Stigbergsgatan, Mäster Mikaels Gata, Fiskargatan, and Södra Teatern are lined with well-preserved wooden buildings from the 1700s on one side and a magnificent view on the other.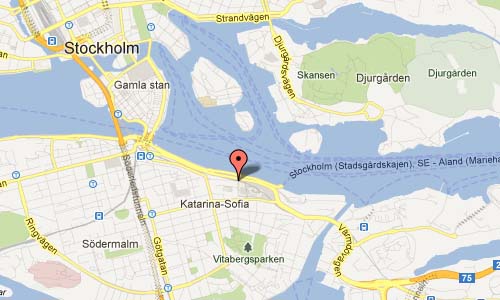 More information on www.visitstockholm.com