Volvo Photo Locations Part 57


Kungälv is located just a few miles north of Göteborg.
The current old church of Kungälv was built between 1679 and 1688th
Responsible for the construction was architect Christopher Brack, then working in western Sweden but originally from Switzerland. The city Kungalv had with Royal Majesty's help managed to get nationwide collections to the site and the largest items arrived, according to church accounts for 1682, from Elfsyssels and Norrvikens deaneries, Gothenburg and Stockholm cities, Bergslagen, Karlstad, Linköping, Skara, Vasteras and Kalmar.
The tower in the west with its hood and spire was completed in the spring of the 1683.
On July 31, 2004 I got married to with my Swedish wife Malin in this church!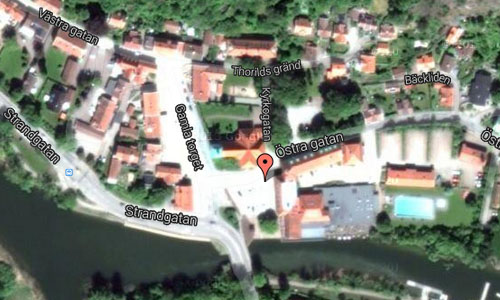 More information on wikipedia.org