International Volvo Photo Locations Part 12


Einstein Kaffee is a German coffee brand, grown out of a nearly thirty-year experience coffee house in Berlin.
In the mid-90s, they realized that the trend, started in the 80s in the U.S. with trendy coffee shop would come to Europe and they founded a chain of Einstein coffeeshops around Germany and surrounding countries.
The pictured Einstein Kaffee coffeshop can be found at the corner of Kronenstraße and Friedrichstraße in Berlin (Friedrichstrasse 185-190, 10117 Berlin).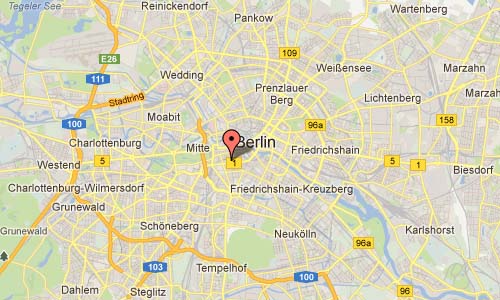 More information on www.einstein-coffeeshops.com