International Volvo Photo Locations Part 44


Arsenal Mixed is a sports club on Via Augusta, 39-43 in Barcelona Spain. It is a modern and exclusive new club concept in the center of the city.
This "oasis" in the city is a landmark building of 6000m2, whose status and configuration make it a landmark in the area. Here you can find and enjoy the sporting and relaxing activities with maximum comfort.
Rooms for cardiovascular fitness with the most advanced online isotonic, spinning and allows you to develop activities for all facets of sports and workout you want. A 25.00 m outdoor pool heated year round indoor pool or a hot springs where you can swim, classes or relax in saunas, steam rooms and swimming effects.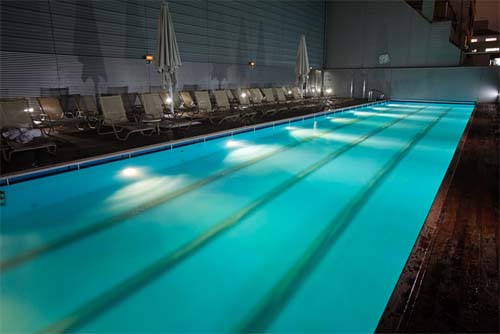 Barcelona is the capital of Catalonia and the second largest city in Spain, after Madrid, with a population of 1,621,537 within its administrative limits on a land area of 101.4 km2. It is the sixth-most populous urban area in the European Union after Paris, London, the Ruhr, Madrid and Milan. About five million people live in the Barcelona metropolitan area. It is also the largest metropolis on the Mediterranean Sea.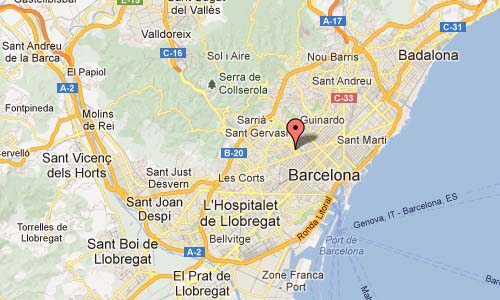 More information at www.arsenaldeportivo.com and www.barcelona.cat.