International Volvo Photo Locations Part 89


S Grand Ave or South Grand Avenue is a major north-south thoroughfare in Los Angeles, California. In 2007, a $3 billion Grand Avenue Project was proposed to revive downtown Los Angeles.
Originally called Charity Street (or Calle de la Caridad in Spanish), it is located just east of Hope Street, but contrary to myth, there was never a corresponding Faith Street, representing the trinity of virtue, "Faith, Hope and Charity." Olive Street (or Calle de Accituna in Spanish) is situated to the east of Grand Street instead. Charity Street was renamed Grand by the Los Angeles City Council on February 15, 1887.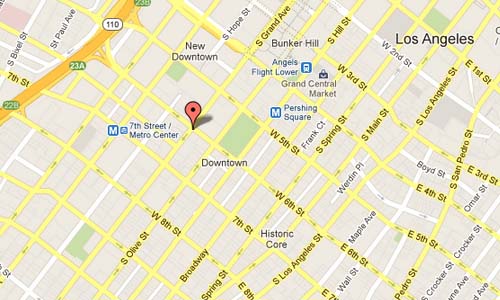 More information on en.wikipedia.org