VROM stands for Volvo Rendezvous & Owners Meeting and is a nonprofit organization that annually organizes a meeting for Volvo enthusiasts from around the world. Main sponsor is Volvo Cars Heritage.
On August 11, the Volvo enthusiasts came together at the Volvo Museum in Göteborg.
Enjoy my pictures!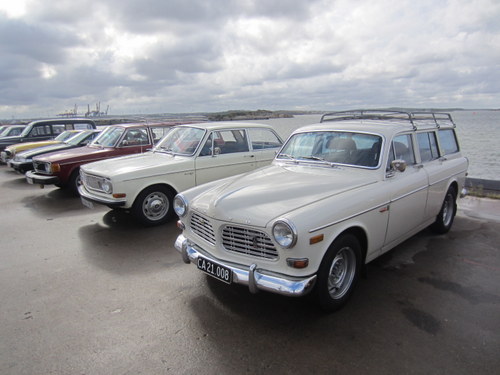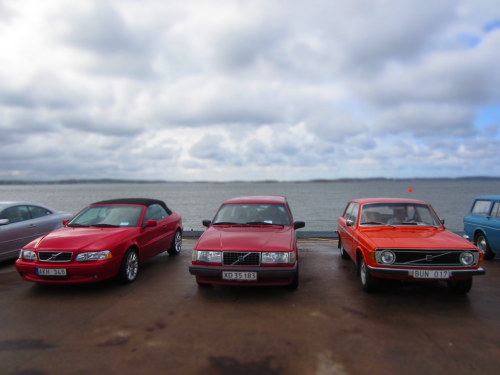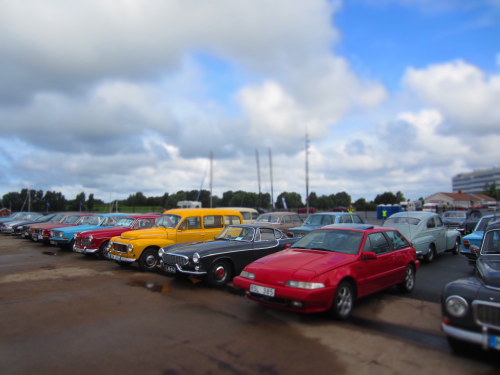 More photos at my album!