International Volvo Photo Locations Part 113


Messeparkhaus Rebstock is car park in Frankfurt for the Frankfurt Messe. This multi-storey car park has 5,400 parking spaces. An additional 9,600 parking spaces are available on the Rebstock grounds. Free shuttle buses are available to transport visitors between the parking areas and the exhibition grounds.
The Europaviertel (European quarter) is a housing and business quarter development in the Gallus district of Frankfurt am Main, Germany.
Development work began in 2005, and the development is slated for completion by 2019. The area will have offices, hotels, apartments, parks, shopping, and leisure facilities. After its completion, Europaviertel will approximately have a population of 30,000 workers and 10,000 residents.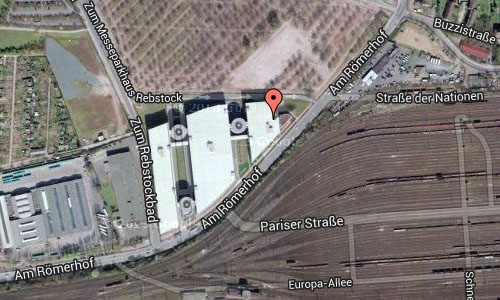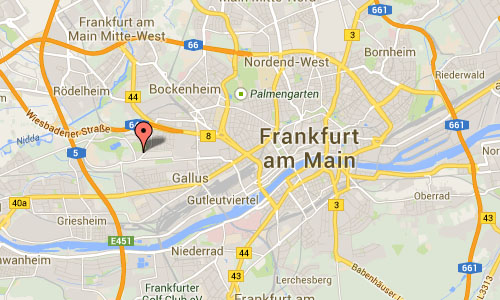 More information on wikipedia.org and www.messefrankfurt.com