Volvo Photo Locations Part 186


Kvarnbergsgatan is a street in the district Nordstaden in Göteborg. It is about 70 meters long, and range from Torggatan to Övre Spannmålsgatan. The street connects with Östra Hamngatan through Klädpressaregatan.
The street was named in 1671, after windmills were erected on the Kvarnberget until the 1730s. Earlier names of this street are Väderkvarnsgatan and Kvarnbergsliden. In 1742 the street was changed so it was possible to drives to the top of Kvarnberget.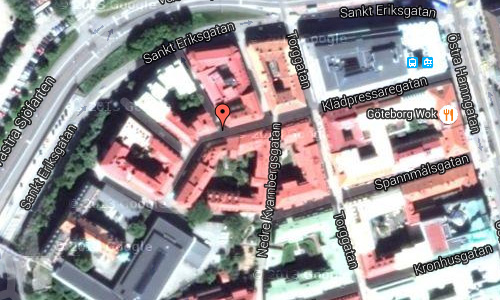 More information at sv.wikipedia.org.