Volvo Photo Locations Part 190


Fotö is an island and a locality situated in Öckerö Municipality, Västra Götaland County, Sweden with 620 inhabitants in 2010. It is connected to the island of Hönö with bridge.
In the middle of Gothenburgs archipelago lies Fotö. The island is busy during the summer and a visit to the cafe with a view over the sea and the boats is an unforgettable experience.
Fotös swimming spots have diving boards, diving towers and bridges. If you want to find your very own favourite spot, you can head to the island's northwestern part, Tån. In the 17th century the island's urban-focus was at the port but now houses are all around the island. For those interested in history there are many ancient monuments left to visit. Between Hönö and Fotö there is a bridge.
From the Stora Vägen on Fotö you get a great view on Hönö. A popular island with restaurants, shops and activities. In the northern part of the archipelago lies Hönö which has a popular marina and a wide range of activities such as scuba diving and kayaking. For those who are interested in fishing history a visit to the Fishing Museum is recommended. There are several dining options, both pizzerias, cafes and restaurants.
Northwest Hönö consists of a nature reserve and on the southwest side there are beautiful walking paths. The cliffs spreads out along the coasts of Hönö and invites you to adventure-filled baths.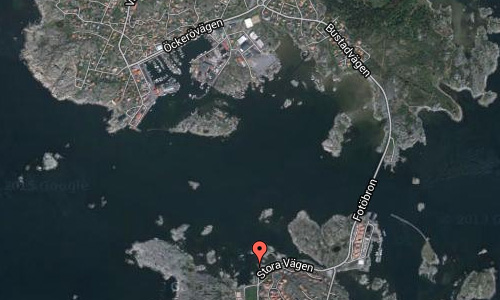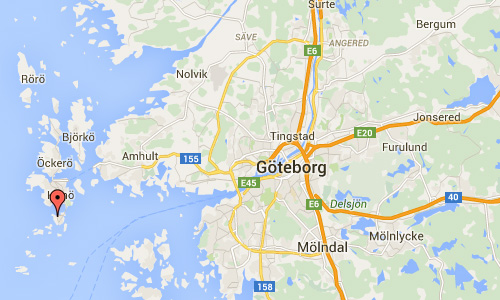 More information at sv.wikipedia.org and www.goteborg.com.