Volvo Photo Locations Part 195


At Högbergsgatan 38, you will find the Juiceverket Götgatsbacken shop on Södermalm in Stockholm.
Högbergsgatan is a street in the northern part of Södermalm in Stockholm. It stretches from Nytorgsgatan in the east to Rosenlundsgatan in the west and is about 1700 meters long. The current name was established in 1919.
During a certain period, a less developed part of the streetwas called Henrik Keijsers gatan after the printer Henrik Keyser, who had his home and garden here by the mid-1600s.
In the corner Björngårdsgatan / Högbergsgatan include Nuremberg Bryggeri old production premises where beer was brewed until 1916. At Högbergsgatan 31 is Andrew's Church was built in 1877 and designed by Axel Kumlien and Hjalmar Kumlien. At Högbergsgatan 15 you will find Katarina kyrka and Katarina kyrkogård (cemetery) where, among others, Cornelis Vreeswijk, Anna Lindh, Per Anders Fogelström found their final resting place.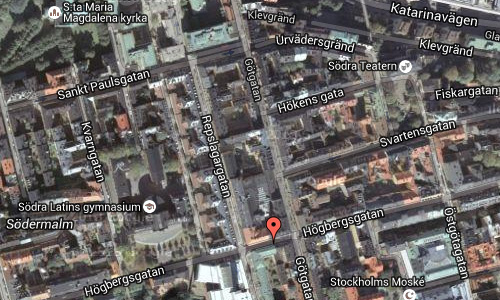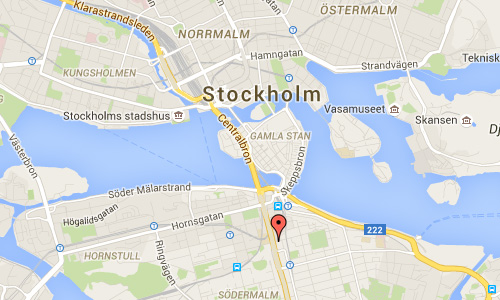 More information at sv.wikipedia.org and www.juiceverket.se.