International Volvo Photo Locations Part 182


This wonderfull villa with the name Villa U or Villa Form can be found at Nordre Strandvej 180A in Ålsgårde, just north of Helsingør, Danmark. This house was built in 2010. This is just the entrance to the 384-square-meter villa.
Lars Gitz Architects, a Scandinavian global architecture firm designed and built this ultra modern home in Ålsgårde, Denmark. The villa stands on a lush green landscape and looks out at the extensive sea.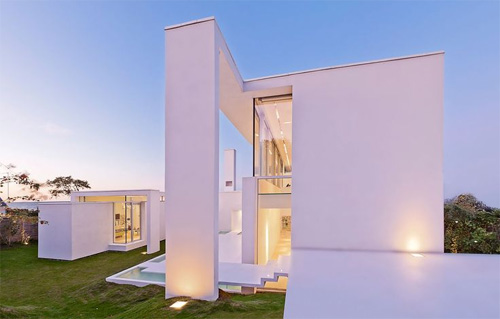 Villa From spreads over an area of 390 square meters, and captures beautiful panoramas from the huge glass rear facade walls. Peace and comfort define this dwelling. It houses two floors, which are seamless to the panoramic views as the spaces are open and have a spatial conversation with the inside and the outside. The various wings inside the residence have a harmonious communication between themselves.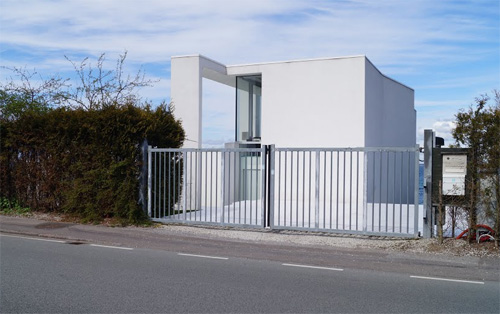 This magnificent villa by the sea is not only a comfortable residence but also a great piece of architecture. The cantilever on the first floor can be reached through an elegant flight of stairs. Bold design lines, effective use of volume and voids along with the extensive use of glass gave an opportunity to the architects to add certain features like the water element outdoors and glass stairs inside. The bathroom is highly intimate as well as opens up to the staggering views of the sky above.
This all-white exceptional piece of architecture looks stunning as it contrasts with the surroundings during the day and becomes an illuminated piece of structure at night time.
Exuding a sense of serenity, this uniquely designed seaside villa by the Scandinavian international architecture studio Lars Gitz Architects is breathtaking.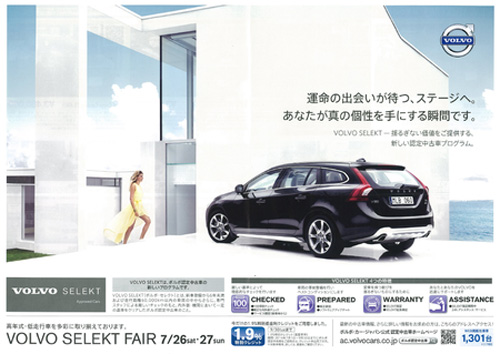 This architectural feat was designed in a way to give the house a contemporary look but to make sure to keep the residence comfortable at the same time. Located in Aalsgaarde, Denmark, this seaside villa offers amazing panoramic views of the water and is built in the middle of a lush green lawn.
Made mostly of glass walls, the residence spreads over 390 square meters and is designed in a way for the modernly furnished space to be in constant contact with the outside. Using clean design lines and extensive amounts of glass, the all-white house is stunning.
The Danish singer Medina has recorded her latest video "Boring" in Villa From. Medina wanted to record her English video in a villa with an internationeal design with references to Scandinavia.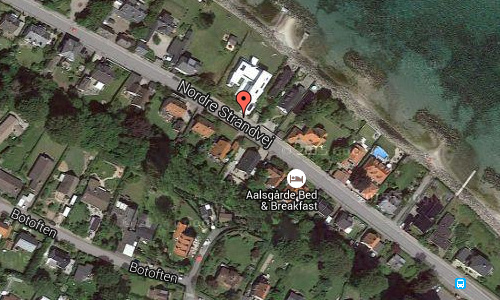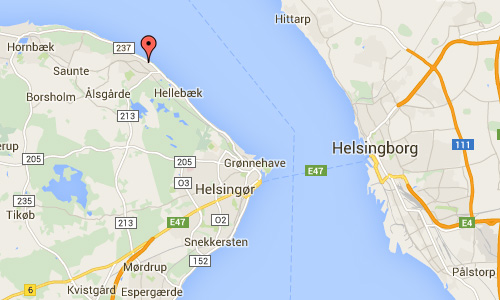 More information on www.lilienhoff.dk, waveavenue.com and pleasure.borsen.dk.