Volvo Photo Locations Part 226


Silverfallet, at Rakkasjokk near Brörkliden, is a beautiful waterfall leading to Tornetrask. A wide walking path can be followed through a beautiful birch forest. The last bit down towards the waterline the path narrows and becomes quite steep. It is worth going all the way down when you get there, for the finest views of the waterfall. And in addition, you get a fabulous view towards Lapporten.
Lapporten or Tjuonavagge ("Goose Valley") is a U-shaped valley in Lapland in northern Sweden, one of the most familiar natural sights of the mountains there. The valley is bounded to the southwest of the mountain Nissuntjårro (1,738 m) and in the northeast of Tjuonatjåkka (1,554 m). In the middle of the valley lies Lake Čuonjájávri, 950 metres above sea level. The terrain is easy to walk but has no marked trail. Lapporten is in the Nissuntjårro Natura 2000 site.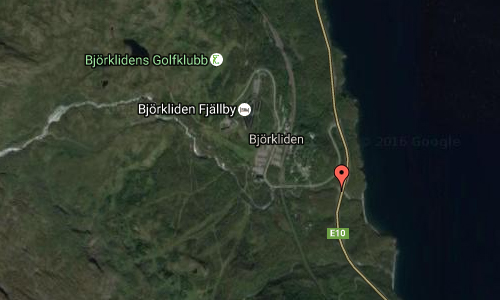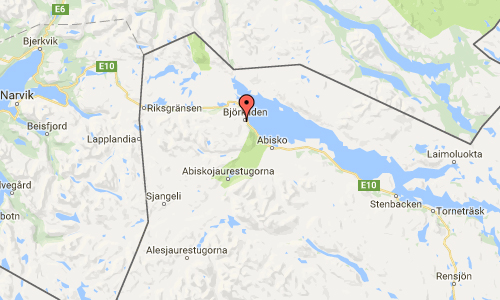 More information at sv.wikipedia.org and www.kirunalapland.se.