Volvo Photo Locations Part 238


Ingareds gård is an old courtyard near Ingared in Alingsås Kommun. The house is private owned.
Ingared is a locality situated in Alingsås Municipality, Västra Götaland County, Sweden.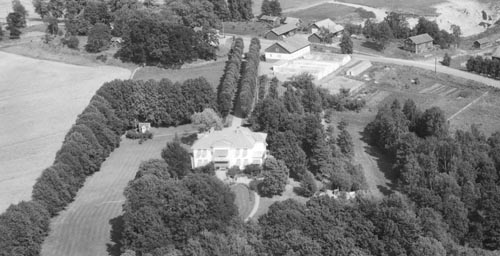 Ingared is a locality in the municipality of Alingsås located about eleven kilometers southwest of the main town along the old road towards Göteborg, Sävelångens at the northwest end, not far from today's European road E20 and Hemsjö with its famous large church. Ingared consists almost exclusively of residential areas, where the majority commute from there to work in Alingsås, Lerum and Göteborg.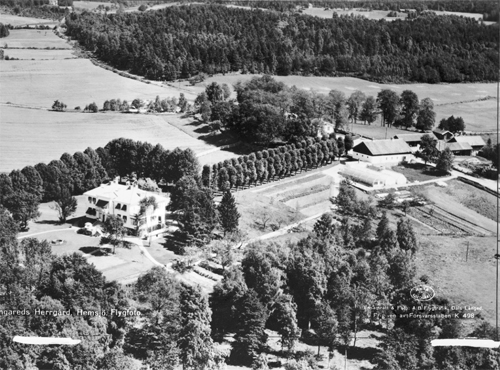 In summer there is a nice beach in Ingared with a jetty and a diving tower.
Ingared was from being little more than a crossroads on top of a ridge, with gästgivieri, gardens, barns, country house and lake to a proper place in the mid-70s, when the entire residential area was built on the surrounding meadows. Along with the necessary service buildings in the form of libraries, elementary school, kindergarten, child care centers, sports and business – deal – they filled in the sparse buildings that had already been in the hilly surroundings south of local road to Norsesund. Since then, it has continuously added new blocks, mainly north and northwest of the local road.
More information at sv.wikipedia.org.
Thanks to Per Pettersson, who found this Volvo Photo Location!