Volvo Photo Locations Part 241


The World Maritime University (WMU) is located on Nordenskiöldsgatan and Fiskehamnsgatan in Malmö, Sweden. It is a postgraduate maritime university founded by the International Maritime Organization (IMO), a specialized agency of the United Nations. Established by an IMO Assembly Resolution in 1983, the aim of WMU is to further enhance the objectives and goals of IMO and IMO member states around the world through education, research, and capacity building to ensure safe, secure, and efficient shipping on clean oceans.
In the early 1980s, it was recognized within IMO that there was a shortage of well-qualified, highly educated maritime experts, particularly in lesser developed nations. To address this gap, the IMO endeavored to found an institution to support Member States with the high-level education necessary to implement international Conventions. In determining the institution's location, then IMO Secretary-General, Dr. C.P. Srivastava, approached the Swedish Ministry of Transport who welcomed the idea and Malmö was determined as the home of the institution. With the financial support of the Swedish government, the City of Malmö, and private donations, WMU was inaugurated on 4 July 1983.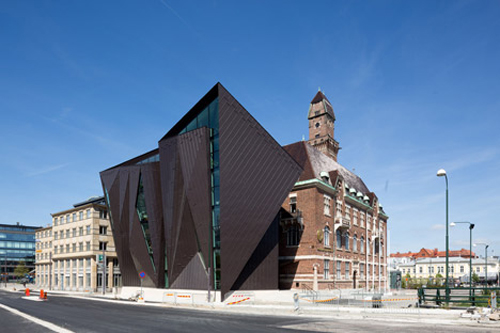 Architecture firms Terroir and Kim Utzon Arkitekter have created a new building for the World Maritime University in Malmö, Sweden, featuring a jagged facade of glass and aluminium. The project involved the renovation and extension of a century-old harbour master's building, creating approximately 6,000 square metres of teaching and office spaces for an institution focusing on maritime education and research.
The existing building – known as the Tornhuset – was completed in 1910 as the main office for Malmö's harbour administration. It was built in the docklands area to offer a panoramic view of shipping activity in the harbour and the Öresund strait.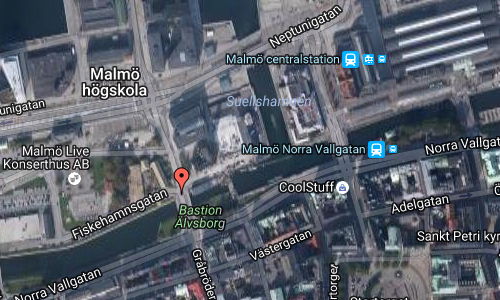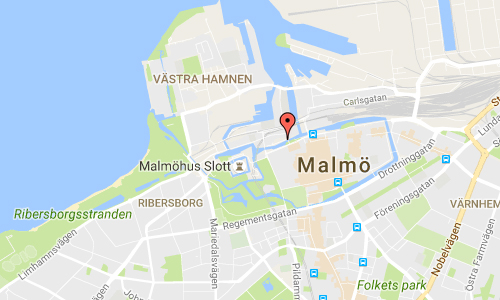 More information at sv.wikipedia.org, www.wmu.se and www.dezeen.com.