International Volvo Photo Locations Part 291


Al Mamzar is a peninsula near Sharjah, north of Dubai in the United Arab Emirates.
Al Mamzar is located in the area of Deira, in the north-east of Dubai. The locality is bordered by the Persian Gulf to the north, Al Waheda to the west, Hor Al Anz to the south and the emirate of Sharjah to the east.
The north-east section of the locality is residential. Al Ittihad School, Dubai Cultural and Scientific Association, Al Gaz Mosque, Dubai Police Headquarters and Al Mamzar Park are important landmarks in the locality.
Al Mamzar Park is home to beautiful beaches and acres of green fields, making it one of Dubai's hidden gems. Whether you want to stroll on the beach or swim in the pool, picnic on the lawns or have a kick about, take to the playground or skate in the park, there's no shortage of activities to do. And if you want to do it all, simply jump on the scenic train and visit all the park pit stops. The array of facilities at this beautiful park by the sea makes it a hit with water sports lovers, beachgoers, families and groups looking for fun in the sun.
Since you're bound to work up an appetite, whether you're jogging, jet skiing, or playing with the kids, there are also over 25 barbecue areas, complete with grills, tables and chairs. The setting is fabulous with over 1,600 palm trees, 300 coconut trees and 6,000 various kinds of cultivated green life, making the park's landscape as lively as its activities.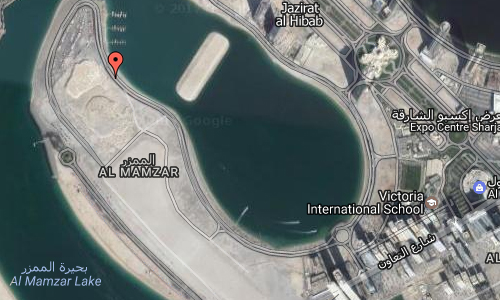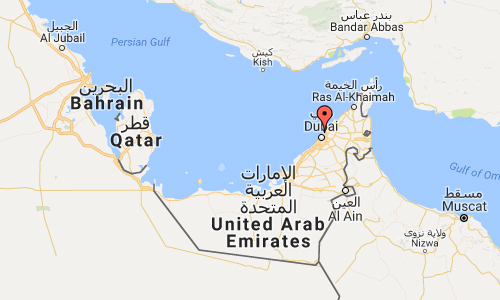 More information at en.wikipedia.org.