Volvo Photo Locations Part 299



Furillen is an island in Rute on the northeast coast of Gotland, Sweden. For most of the 20th century, there was a limestone industry on the island until it was closed to the public by the Swedish military in the 1970s–90s, when radar installations became operational. The north part of Furillen is a nature reserve and a Natura 2000 area.
Since 2000, the old factory buildings from the limestone industry have been used as hotel and conference venues by the Fabriken Furillen (the Furillen Factory) company, owned by photographer and entrepreneur Jonas Hellström. He started out using the abandoned factory and its surroundings as a backdrop for commercials and rock videos. In 1999, he bought the whole complex of 500 hectares and converted it into a minimalistic hotel and restaurant. Hellström collaborated with Scandinavian designers and architects such as Andreas Forsberg, Mattias Ljunggren, Mats Theselius and Orrefors glassworks.
A recording studio close to one of the beaches on the island was planned as part of the project to make Furillen into a center for art and design. The studio project was headed by Björn Ulvaeus. In 2008–10, the permit for the studio was being discussed in several administrative instances. Permission to build the studio was finally denied due to an objection made by the Swedish Environmental Protection Agency regarding the preservation of the beaches on Furillen in their natural state.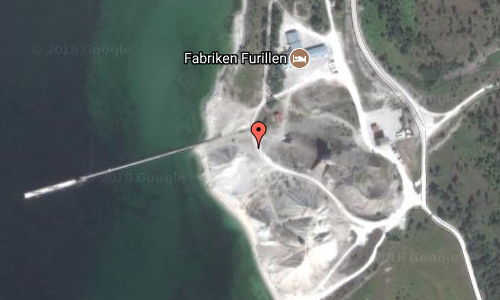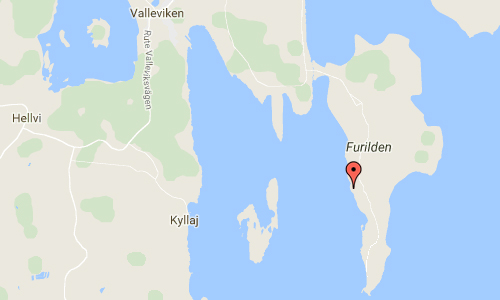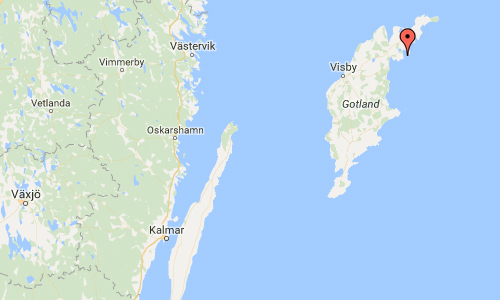 More information at sv.wikipedia.org and www.furillen.com.