Volvo Photo Locations Part 306



Olaus Petrigatan is a street in the Örgryte area in Göteborg, Sweden.
On this street, you will find some exclusive houses with an amazing panoramic view over Göteborg. Houses in this area in Örgryte were built in the 1940s and 1950s.
The street was named after Olof Persson, sometimes Petersson (6 January 1493 – 19 April 1552), better known under the Latin form of his name, Olaus Petri. Olaus Petri was a clergyman, writer, judge and major contributor to the Protestant Reformation in Sweden. His brother, Laurentius Petri (Lars Persson), became the first Evangelical Lutheran Archbishop of Sweden.
Örgryte is one of the 21 stadsdelsnämndsområden (a kind of district often translated as borough) of Göteborg Municipality, Sweden. It is a largely upper middle class residential area, just to the east of the city centre.
The original village of Örgryte is much older than the city of Göteborg, with construction in the area predating Göteborg. The original parish being much larger was subsequently absorbed by the city in a gradual process lasting from 1882 to 1922. Construction in the area predates the surrounding areas. The name Örgryte likely originates from the presence of several giant's kettles (jättegryt lit. giant's gryt in Swedish) in the area.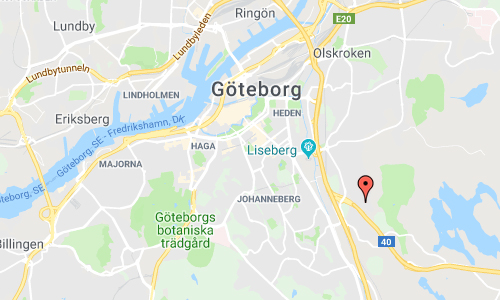 More information at en.wikipedia.org and en.wikipedia.org/wiki/Olaus_Petri.