International Volvo Photo Locations Part 354



Landbrugs- og Fiskeristyrelsen is located on Nyropsgade in Copenhagen, Denmark.
The Danish Agricultural Agency is an agency under the Ministry of Environment and Food of Denmark. The staff of the Danish Agricultural Agency, a total of approximately 1,200 strives countrywide to create the optimal conditions for sustainable growth and green transformation in the fields of Agriculture and Plants and horticulture.
Their aim is to secure an efficient and professional administration and achieve the most benefits from working across our respective areas.
Nyropsgade, running north south, is between the main railway line to the east – the line that heads out of the main station to first Vesterport Station and then on to Nørreport – and, to the west there is Sankt Jørgens Sø, the southernmost of the lakes on the west side of the city. This is a curious part of Copenhagen … close to the station, Tivoli and the busy area around the city hall … but most cyclists and most car traffic use the busy roads to the east and west or cut across the north or south end of Nyropsgade so many may not realise that Nyropsgade opens out at the centre to a long but well-proportioned square. The Jepersen building is at the top or north-west corner of the square with the front facing you if you approach Nyropsgade along Dahlerupsgade.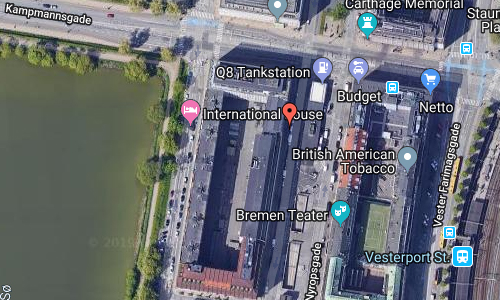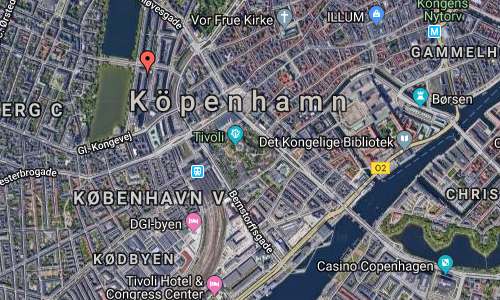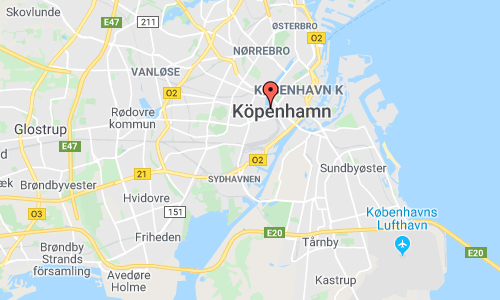 More information at lbst.dk and danishdesignreview.com.