International Volvo Photo Locations Part 355



Parkeringshuset at Rigshospitalet is located at Henrik Harpestrengs Vej in Copenhagen, Denmark.
The parking garage located on the corner of Frederik V's Vej and Edel Sauntes Alle is the first completed phase of the large building project at the Rigshospitalet and is built as a rectangle in concrete with a facade cladding in white lacquered metal slats, which are periodically turned to form a pattern that changes character according to the light and where one stands. The house, which is oriented with the gables east / west, has a driveway from Frederik V's Vej.
Ramps and descents as well as stairs and elevators are located on the east and west sides of the building.
The car park's 11 decks have a total of 650 parking spaces and can later be expanded by 350 seats as needed.
With its distinctive façade and lighting, a new parking garage is a vibrant sculptural addition to the Rigshospitalet compound. Situated on the border between one of Copenhagen's biggest recreational parks, Fælledparken, and the hospital, the new garage is designed as an interesting element for patients, staff and passersby.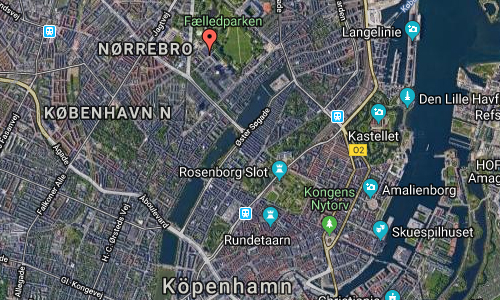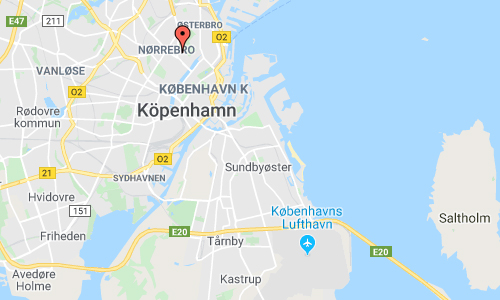 More information at arkitekturbilleder.dk, linkarkitektur.com and 3xn.com.