Volvo Photo Locations Part 325



Kranen i Kville is located at Lundby Hamngata in Lundbyhamnen on Hisingen in Göteborg.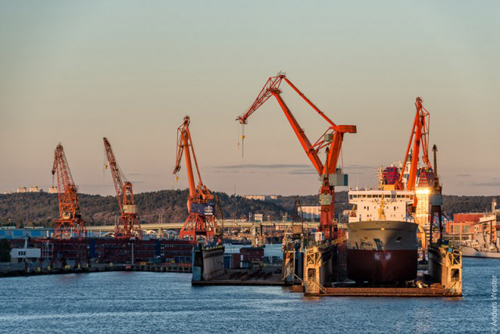 On behalf of the Port of Gothenburg, the post-war period was characterized by the expansion at Hisingen. First out of the new port sections was Lundbyhamnen, which was inaugurated in 1951. It was then a modern dry cargo port which, for example, had balconies on the shed (for loading goods directly on the right floor) and large berths for handling. The harbor was closed in 1989 and today there are areas for housing, education and high-tech companies as well as conference centers.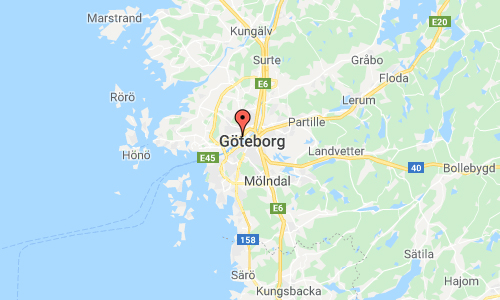 More information at goteborgshamn.se.