Volvo Photo Locations Part 338



Kungliga Musikhögskolan is located on Valhallavägen in Stockholm.
The Royal College of Music, Stockholm or Kungliga Musikhögskolan i Stockholm is the oldest institution of higher education in music in Sweden, founded in 1771 as the conservatory of the Royal Swedish Academy of Music. The institution was made independent of the Academy in 1971 and is now a public authority directly under the Ministry of Education and Research. Vice-Chancellor from June 2019 is Helena Wessman, former general manager of Berwaldhallen.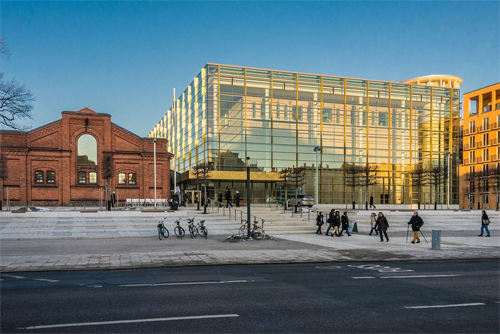 A music workshop cloaked in shimmering gold glass that arouses curiosity and anticipation. Since 2003 AIX Architects have been instrumental in development of the Royal College of Music (KMH) in Stockholm. Their goal has been ambitious – to create the world's most modern college of music. Along the way they have faced several challenges. Aside from overall high demands on tone control and noise insulation, the educational environment also contains public spaces for performances and experiences. From the exterior, the composition of the new buildings for the College of Music has been interwoven with the listed historic stall facility, creating an inviting whole that enriches both the activities within and the urban landscape. At the Royal College of Music, 21,600 square meters of musical experiences are taking shape and as of 2016 will be part of the cultural scene in Stockholm, Sweden and Europe.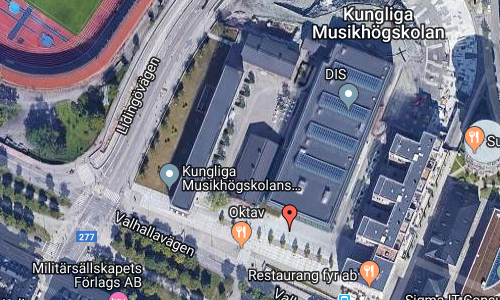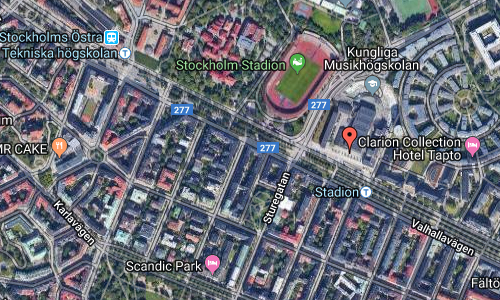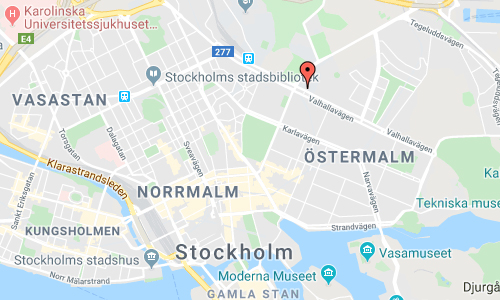 More information at sv.wikipedia.org and arkitektur.se.