Volvo Photo Locations Part 336



Travershallen is located at Hagalunds Train Depot on Växlarevägen in Solna, Stockholm.
Hagalund's railway station with the Hagalund depot is Sweden's largest ranger yard for passenger traffic in the district of Järva within the municipality of Solna, along the east coast line just over six kilometers north of Stockholm Central Station. The yard is called Hagalund, although the yard is actually sandwiched between the different districts Frösunda, Ulriksdal, Råsunda and Ör in Sundbyberg.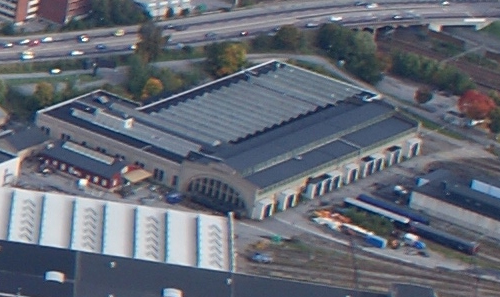 The Bangårds area is owned by the state-owned real estate company Jernhusen and leased to SJ AB, Transdev, MTR, Euromaint, Bombardier and others who are involved in the installation, exchange and maintenance of passenger trains. A brand new neighborhood called Arenastaden is being built at the railway station.
The courtyard is divided into three parts. The middle yard, shortened mbg, the operating yard and the local yard. More than 60 tracks can be found in Hagalund's yard area. At the far west, there are two longer extension tracks for shifting movements to and from the northern part of the operating yard. The car park area lacks train protection system, such as ATC and all operations take place as shifting movements at a maximum permissible speed of 30 km/h.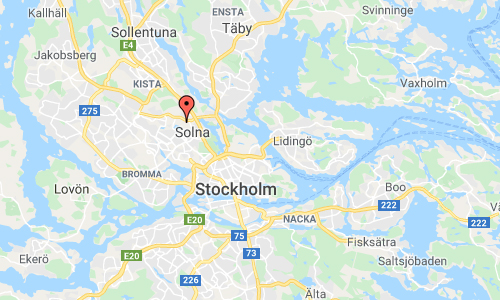 More information at sv.wikipedia.org and swttrafik.se.