International Volvo Photo Locations Part 432



Van Nuys Airport is a public airport in Van Nuys in the San Fernando Valley section of the City of Los Angeles, California, United States. No major airlines fly into this airport, which is owned and operated by Los Angeles World Airports.
Van Nuys is one of the busiest general aviation airports in the world. With two parallel runways, it averages over 230,000 takeoffs and landings annually.
The airport is home to the Van Nuys FlyAway Bus service, which runs nonstop buses to Los Angeles International Airport for travelers who park their cars at Van Nuys.
Many news, medical transport, and tour helicopters from the Los Angeles area are based at Van Nuys Airport. The Los Angeles City Fire Department operates its Air Operations Unit here. The City of Los Angeles also has its maintenance hub at the airport, used for staging and maintaining LAPD and LADWP helicopters.
Parts of the climatic scene of the 1942 film Casablanca were filmed at Van Nuys Airport, at the time known as Metropolitan Airport.
Huge thanks to photographer Nigel Harniman for sharing some of the Behind the scenes photos: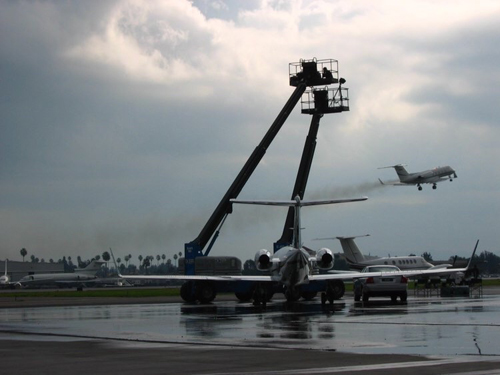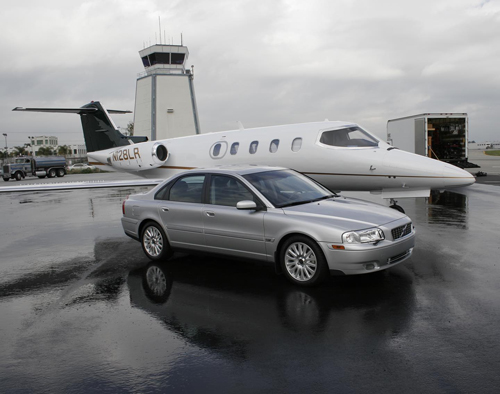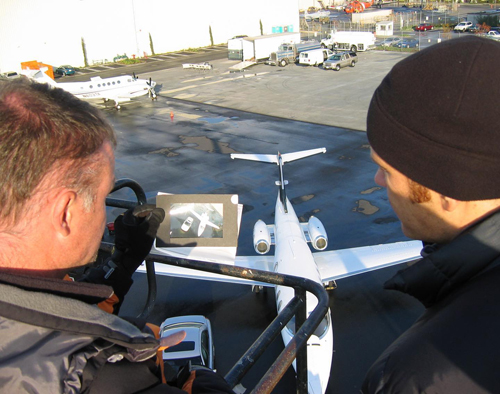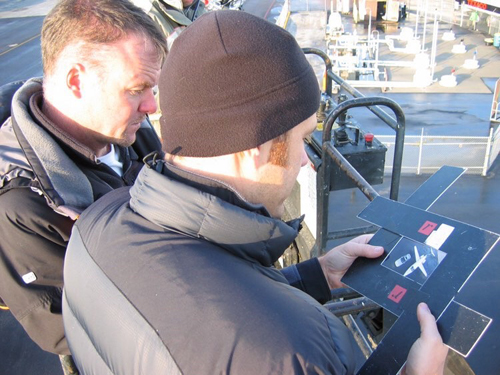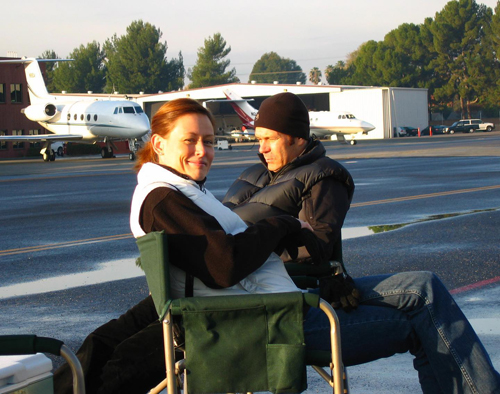 Please visit Nigel Harnimans website for more BTS (Behind the scenes) work!
More information at en.wikipedia.org, iflyvny.com and harniman.com.