International Volvo Photo Locations Part 463



Melbourne Lodge is located near Brocket Hall in Welwyn, Hertfordshire in UK.
Brocket Hall is a classical country house set in a large park at the western side of the urban area of Welwyn Garden City in Hertfordshire, England. The estate is equipped with two golf courses and seven smaller listed buildings, apart from the main house. The freehold on the estate is held by The 3rd Baron Brocket. The house is Grade I-listed.
The estate almost touches the A1(M) motorway near Welwyn Garden City which is on the opposite side of the motorway; administratively and historically it lies at the extreme northern end of Hatfield.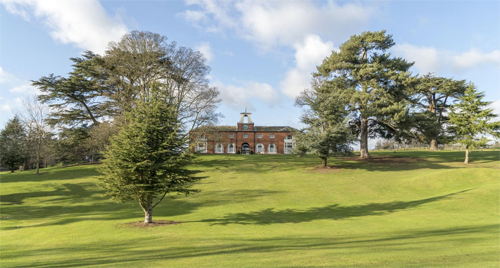 Brocket Hall has been used as filming location for a number of large-scale film and television productions, including Night of the Demon (1957), Murder with Mirrors, Johnny English Reborn, The Queen, Willow and Pride and Prejudice featuring Colin Firth. It also features as the home of character Paul Eirl in the Inspector Morse episode, "Who Killed Harry Field?" (1991) and can be seen in the Agatha Christie's Poirot episode "The Labours of Hercules" (2013). Brocket Hall was also in Holby City for a wedding. The same venue was used in the Shakin' Stevens Video of "You Drive Me Crazy" in 1980. The British pop group Steps used it as the location for their 2001 music video for "It's The Way You Make Me Feel". Queen Victoria is seen visiting Lord Melbourne at Brocket Hall in several scenes of the ITV drama Victoria.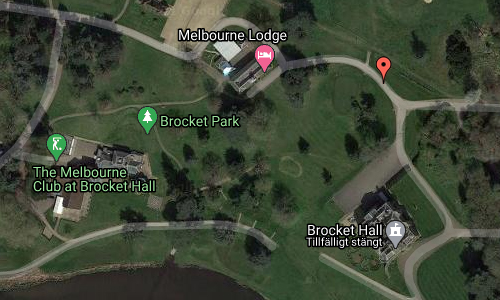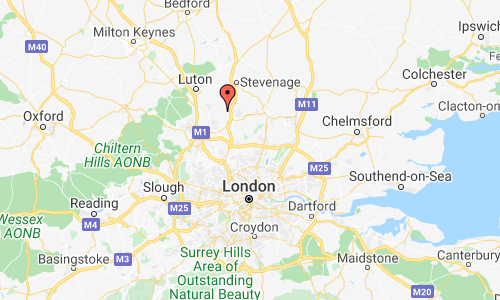 More information at en.wikipedia.org and brocket-hall.co.uk.