Volvo Photo Locations Part 385



Olofsvik is located on Halsbäcksvägen in Klövedal on the island Tjörn, at the Swedish westcoast.
It is in the Halsbäck is a settlement from the Bronze Age. Here you can find some rock carvings on the block in Halsbäck near Ule place.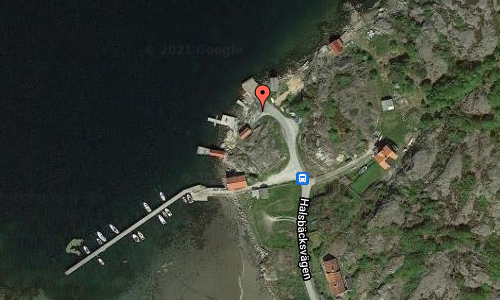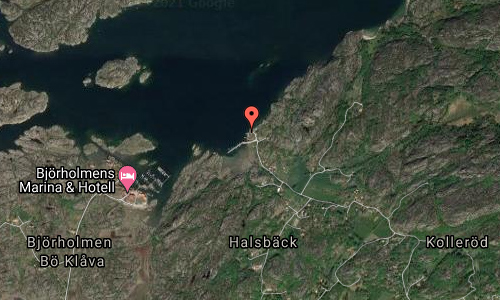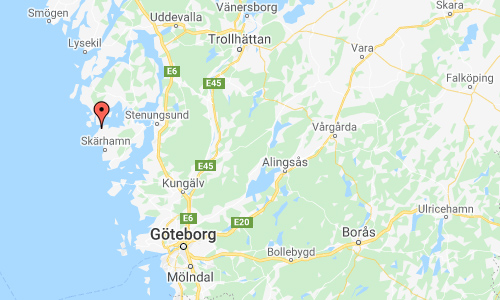 More information on sv.wikipedia.org and bjorholmensmarina.se.