Volvo Photo Locations Part 386



Marina Vikenvägen is located near Pinnevik Strand in Lysekil, Sweden.
From this location, you have a view on Stångholmen lighthouse on Humlesäcken island, west of Stångholmen island in Lysekil.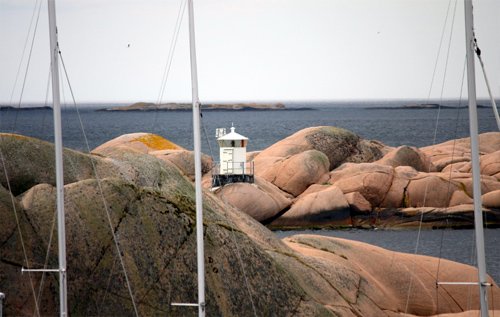 In 1940, a lighthouse was placed on the island Humlesäcken (Stångeskär) as a replacement for the disused Stångehuvud lighthouse, whose white lighthouse remains to this day (2012), built in 1890. In 1994, the lighthouse on Humlesäcken was moved to Stångholmesund on Stångenäset and a new solar-powered lighthouse, the one in the first pictures below, was installed.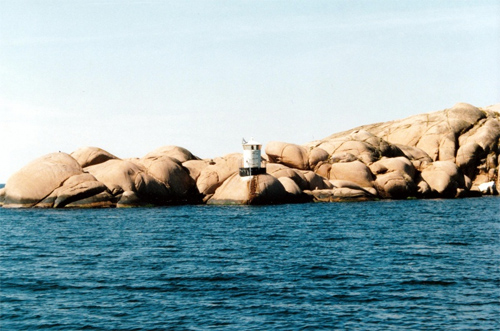 For some reason, the lighthouse is called Stångholmen, even though it is not located on Stångholmen but on the island Humlesäcken west of Stångholmen.
Lysekil is a locality in Västra Götaland County, Sweden. Situated on the south tip of Stångenäs peninsula at the mouth of Gullmarn fjord, it has two nature reserves.
Originally a small fishing village, it developed into a town for fishing industries, commercial shipping and trade during the 18th and 19th centuries. Stone industry based on the red Bohus granite from quarries in the town, was also vital to Lysekil up until the 1950s. One of Sweden's largest oil refineries, Preemraff Lysekil is situated outside the town.
During the 19th century, Lysekil was established as a prominent spa and bathing resort and tourism still makes up a large part of the town's economy.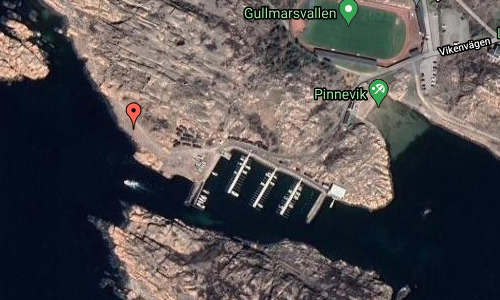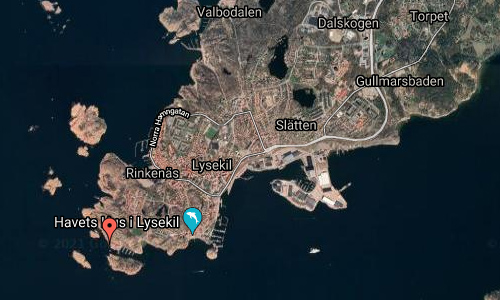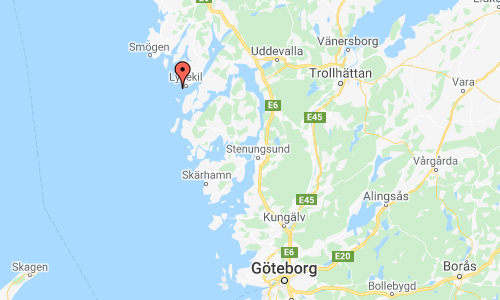 More information on fyr.org and sv.wikipedia.org.