International Volvo Photo Locations Part 475



The Schloss Bürgeln or Bürgeln Castle is located in the municipality of Schliengen in the district of Lörrach in Baden-Württemberg, Germany.
Today, numerous events take place at Schloss Bürgeln, especially in summer, including conferences, seminars, concerts (with the Freiburg University of Music ) and festivals. In February 2017, the previous electronic organ in the castle chapel was replaced by a pipe organ (with a manual and without a pedal) from the organ builder Vleugels.
In the mid-1980s, the castle was the location of a ZDF series entitled Lorentz & Sons. The plot was the story of the Lorenz family and their winery. In 2009, Bavaria Fiction GmbH also shot scenes from the film Some like it happy for Das Erste am Schloss Bürgeln.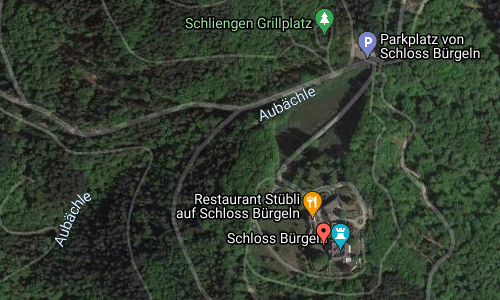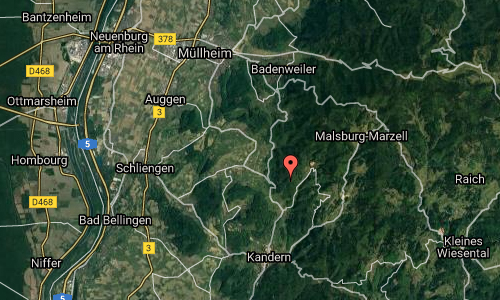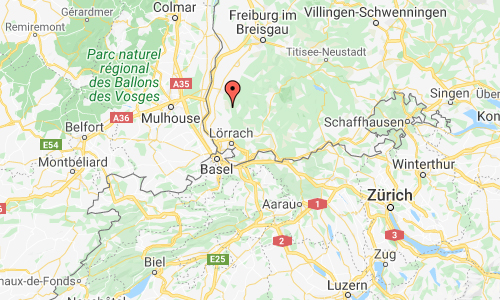 More information at de.wikipedia.org and schlossbuergeln.de.